Heritage North Consulting Limited provides comprehensive cultural resource management (CRM) services in western Canada.
Much of our work includes archaeological assessments related to oil and gas exploration and development, but we also work with forestry companies, private developers, First Nations, and federal and provincial agencies. We offer uncompromising service to clients year round under any weather conditions, responding quickly to development deadlines and changing government policy. We utilize a team of professional archaeologists who share in the passion to protect and understand the cultural resources found within northeastern British Columbia.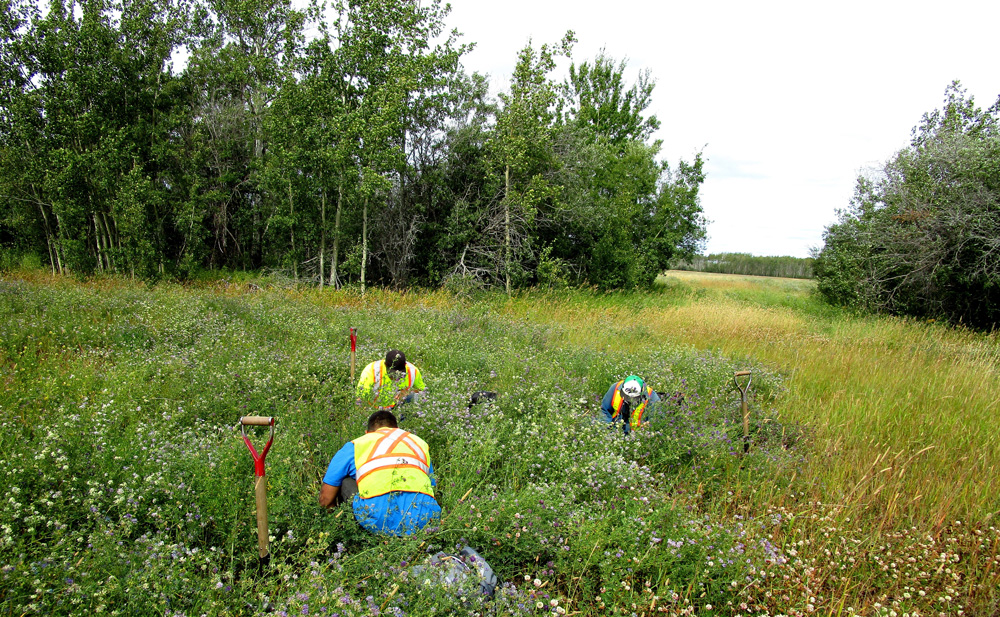 Our Mission
Heritage North Consulting Limited is committed to the protection of valuable cultural resources while providing exceptional service to our clients.
Values

We strive to be professional, innovative and guarantee the highest standards of quality in all of our work.

Vision

Heritage North provides a wide range of archaeological services for our clients while continuing to meet all ethical standards in cultural resource management. We strive to continuously develop our methods and technology to meet deadlines and changing policy with confidence and efficiency.

Expertise

At HNCL we employee loyal, long-term employees who have an understanding of the demands of providing a service for the oil & gas industry and are extremely knowledgeable and familiar with the areas they work in.
Safety
Heritage North is committed to the health and safety of all staff members, clients and those located around us to ensure a productive and supportive work environment.
All field staff have been trained in First Aid Level 1 and Transportation Endorsement, WCB ATV Driver Certification, Bear Aware, Chainsaw Operation and Safety, Skid Avoidance Training, H2S Alive and WHIMIS certifications. Personal protective equipment is required, and daily safety check-ins are performed along with monthly safety meetings conducted. Heritage North is registered with HSE and INS safety and standards.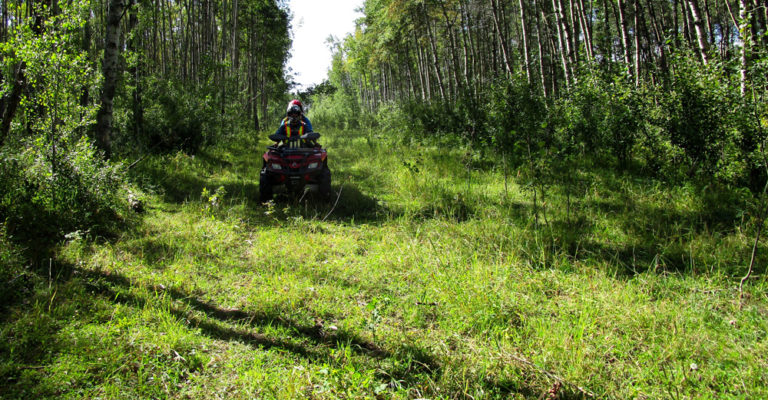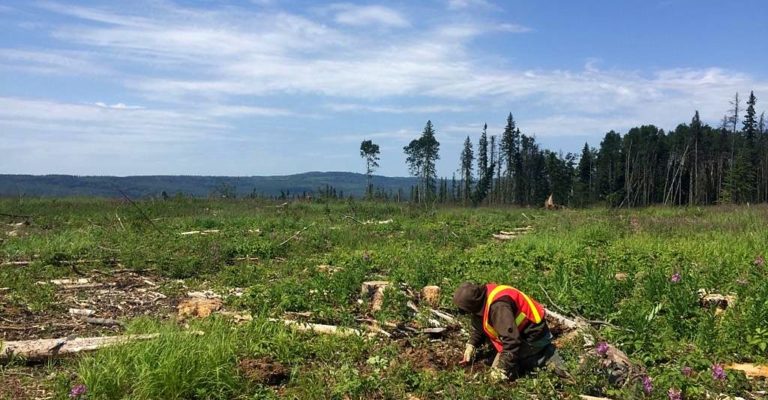 Team
HNCL is comprised of a team of dedicated senior archaeologists, field and office staff who are committed to the goal of protecting and understanding cultural heritage. Please use the email links available or call our office to speak to individual team members.
Keary Walde

kwalde@heritagenorth.com

Keary Walde is the owner and permit holder for Heritage North Consulting. With a B.A. and M.A. from the University of Alberta specializing in palaeoenvironmental / anthropology.  He has completed and supervised over 20,000 archaeological related studies for oil and gas clients in Northeastern B.C. between 1999 and 2018. Along with providing military service in Germany, Ottawa and Edmonton he attended the Vancouver School of Art for 2 years. He has sat on the board for the Emily Carr University in Vancouver as well as the board for the North Peace Fort St. John museum. Keary recorded the ~30 m long Triassic Icthyosaur fossil excavated by Dr. Elizabeth Nicholls (1946-2004) of the Royal Tyrell Museum in Drumheller, AB. He has also provided archaeological reconstruction of the Peace River – Northern Rockies in the Human History section, Living Landscapes Peace River Northern Rockies. He was also responsible for the creation and execution of the winter archaeology methods in Northeastern B.C. that remain in use today as the suitable standard set by the Archaeological Branch. Along with strong ties to the local First Nations communities, Keary continues to be a supportive presence in the area in which he lives and works. 

Peter Klisowski

Peter Klisowski has served as a senior archaeologist and a project director for over 16 years.  He attended the University of Toronto where he majored in Physical Anthropology and Archaeology. He then completed field school at Ashbridges Estate in Toronto and Royal Botanical Gardens in Hamilton. Peter has recorded numerous archaeological sites in British Columbia and has extensive knowledge of the local area and strong ties with the communities with which he works. A leader of the Heritage North team since 2003, he has vast experience managing field crews and setting up and overseeing field evaluations.

Angela Goertzen

agoertzen@heritagenorth.com

Part of the HNCL family since 2003, Angela has almost 15 years of experience working in the Archaeological consulting field. She is involved in every step of the interim reporting process as well as site report composition and mapping.

Mike Casemore

Mike Casemore is a seasoned field director at HNCL and has been with the company for over 13 years. With a B.A. from the University of Alberta in Anthropology (Specialization in Archaeology) he attended Archaeology Field School, Fish Creek Park in 2001. Mr. Casemore has participated in field seasons between 2002-2009 as an archaeologist, archaeological field tech and lithic analyst through the INAH, Oregon State University, UCLA and the University of Alberta at Erendira, Baja, Mexico; Encenada, Baja, Mexico; Isla Espiratu Santo, Baja Mexico; Isla Cedros, Baja, Mexico. He has recorded numerous archaeological sites in both British Columbia and Alberta and has extensive experience in managing and conducting field work, recording archaeological sites, setting up and overseeing site evaluations and cataloging and curating cultural remains and artifacts.

Will Hebert

Will Hebert has been with Heritage North for 7 years as an archaeological field assistant. He has previous experience in forestry, farm and bush work and is an asset to HNCL in the completion of jobs in areas of difficult and challenging terrain. Will provides assistance in the field with assessments, subsurface testing, setting up and participating in site evaluations and winter screening. Will also manages and maintains the field equipment and shop at Heritage North.

Cory Earle

cory@heritagenorth.com

With a B.A. in Anthropology from Memorial University of Newfoundland, Cory Earle has over 15 years of archaeological field experience in both Eastern and Western Canada. Cory has been with Heritage North for over 4 years. As a field director he manages all aspects of leading a crew in assessments, setting up and overseeing site evaluations, providing suitable mitigation options and also within the office composing both interim and site reports, providing map creation with shape files and GPS usage, cataloging artifacts and compiling charts and tables for branch submission.

James J. Walde

jwalde@heritagenorth.com

James Walde has been a part of the Heritage North office for 4 years.  He has over 20 years of experience in legal regulatory administration, First Nations consultation and research development. James is a member of the Law Society of New Brunswick, Law Society of British Columbia and the Canadian Bar Association as well as being an executive board member of the New Brunswick Scottish Cultural Association.